Latest News
The Benefits of Using AdBlue
Developed for the motoring industry and made of urea and water, AdBlue is used in many diesel vehicles and is actually a legal requirement in trucks and modes of public transport that were manufactured after 2005. However, despite it being a necessity to many, not all know the benefits that using AdBlue brings.
Unlike things like changing engine oil or replacing old tyres which have obvious benefits, AdBlue's benefits are a little more discreet as it is used to protect the environment, not the vehicle itself.
Below, we've shared the biggest and best benefits of using AdBlue.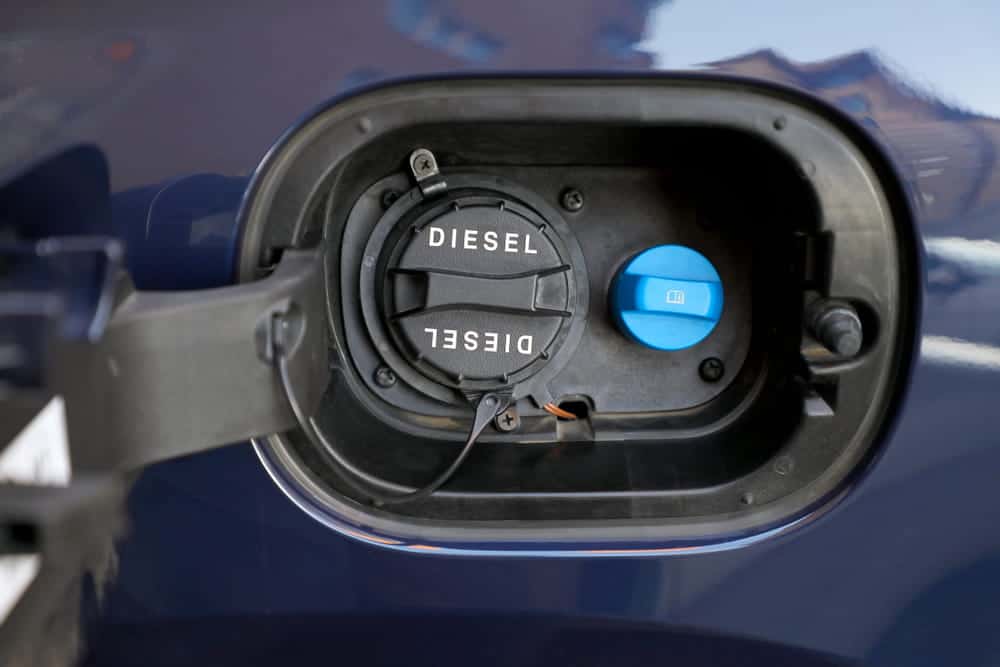 AdBlue Reduces Harmful Emissions
AdBlue is simply a solution that is injected into the vehicle's exhaust gas flow via a technology called Selective Catalytic Reduction (SCR). When injected, the solution reacts with Nitrogen Oxide before it leaves the exhaust of the vehicle, breaking it down into harmless nitrogen and oxygen as it enters the air, significantly reducing the number of NOx particles that are caused by exhaust emissions. This process is the reason why AdBlue was created, it reduces harmful emissions which would otherwise go into the atmosphere and become trapped, causing the Greenhouse Effect and contributing to global warming.
AdBlue is Environmentally Friendly
AdBlue is an environmentally friendly product, and not just because it reduces emissions as mentioned above. The product itself is classified in the safe minimum risk category for transportable fluids in the UK, meaning that those vehicles that use diesel, aren't creating any further dangers for themselves or those on the roads around them. By using AdBlue, the motoring industry can be a little more environmentally friendly and help in some way to save the planet.
AdBlue Can be Bought in Bulk
For large diesel vehicles and those in the transporting industry, in particular, AdBlue is a regular requirement, so is needed to hand often. The solution can be bought in small to large containers that can be used on a single truck right through to larger fleets of trucks. Jerry cans and drums are available for those wanting to purchase a smaller amount of the solution, and we also supply 1000L IBC's and bulk delivery for those that require it.
Here at QUS, we operate one of the largest AdBlue manufacturing sites in the UK, where we distribute both AdBlue and Urea Solutions nationwide and have done since 2007. Not only do we sell AdBlue in its solution form, but we also supply it in bulk and the equipment that is required to successfully use AdBlue.
---
Learn More About AdBlue